Faculty
Many students come from all over the U.S. because of the reputation of the school and faculty. The faculty members have worked with many different breeds, including Warmbloods, Thoroughbreds, Quarter Horses, Paints, Arabians, Morgans, Missouri Foxtrotters and Mustangs.
Their experience shoeing in different disciplines also covers a lot of territory, including eventing, reining, cutting, jumping, dressage. Our faculty have worked across the country from Kentucky through Colorado, and in the process have developed one of the most extensive and reputable equine networks around.
Meet Your Instructors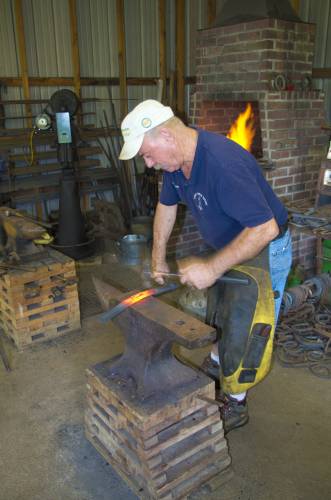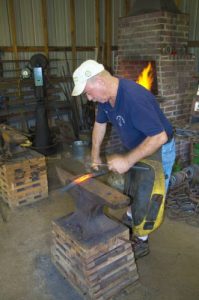 Paul Dorris, Jr., CJF AFA (Certified Journeyman Farrier, American Farrier Association)
Born in Hutchinson, Kansas, Paul Dorris, Jr. attended Oregon State University, where he learned to shoe horses at the age of 20.
He started his career as a hot shoer in 1973 and has operated a successful business as a farrier over the following decades.
Paul Jr. has accumulated numerous credentials and accomplishments, among them working as an official farrier at two of the world's most prestigious international horse shows, both of them Four Star International Events (the level of the Olympics):
Four Star 2010 Rolex Three Day Event in Lexington, Kentucky – Official Farrier for 11 years
Four Star 2010 World Equestrian Games, Official Farrier Three Day Event
Tunica, Mississippi Hunter/Jumper Shows
West Palm Beach Nationals
World Paint Congress
Paul is a Certified Journeyman Farrier Level II Member in the Brotherhood of Working Farriers Association and has served as:
Advisory Board Member for the Colorado School of Trades
Member of the Board of Directors for the Arkansas Horseshoeing Association
Paul has also shod numerous national and world champion horses in various breed associations and disciplines.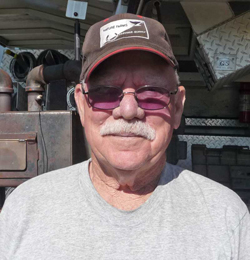 Paul Dorris, Sr.
*Though he is now retired, he is still a member of the school faculty.
Paul Dorris, Sr, was inspired as a young child by his great uncle (a farrier who shod trotters, racers and fine harness horses) and of course he knew when he began working as a farrier that he was following a family tradition, there having always been a farrier in the Dorris family since 1878.
Paul Sr. also served in the Air Force, where he learned machining, and he attended Oregon State University, graduating at the top of his class.
Paul Sr. has spent many decades operating a very successful business as a horseshoer, and he has earned recognition and respect across a number of states. He was an official farrier for many years at the Four Star Rolex Three Day Event, and enjoyed shoeing at the Kansas State Fair for over 20 years.
Paul Sr.'s qualifications include:
Lifetime member of the Brotherhood of Working Farriers Association
Lifetime member of the American Farrier's Association
Certified Level II Journeyman with the Brotherhood of Working Farriers Association and the American Farrier's Association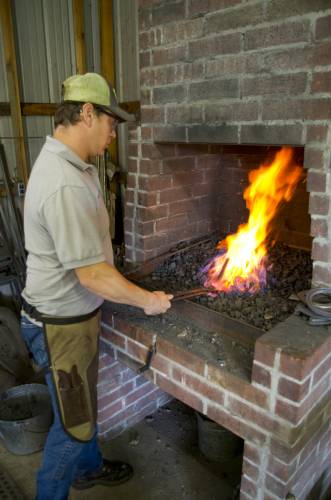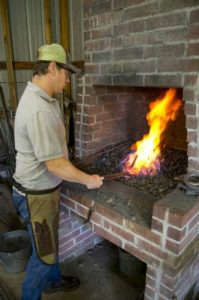 Jacob Price, CJF

Jacob graduated from the Arkansas Horseshoeing School in 2011. He received his CF from the American Farriers Association in 2012 and his CJF in 2014. At the ripe old age of 12 he nailed his first shoe. He grew up working with cow horses and working wagon teams and equipment on a 300-acre dairy farm.